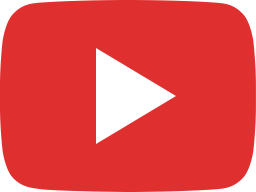 Nicole + Jared | First Look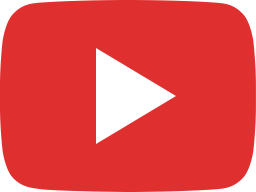 Dakota & Spencer - Bountiful Temple Wedding Video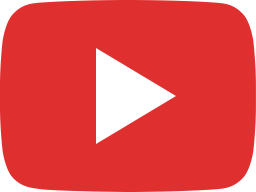 Shelby & Colton - Wedding Highlight Film in 4K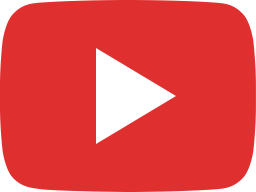 Karen & Antonio - Wedding Highlight (4K)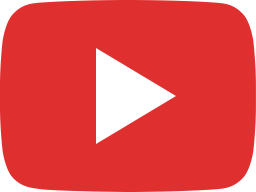 Sydney & Bryce Reception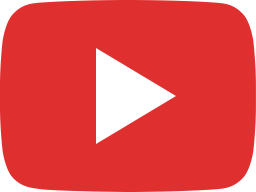 Brykelle + Trey | Wedding Highlight Film @ The Dana On Mission Bay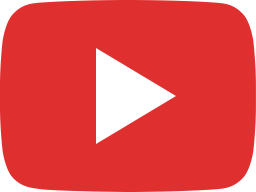 Carly & Hunter - Wedding Reception Highlights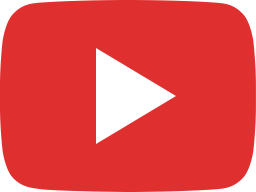 Katrina + Shaun | Wedding Highlight Film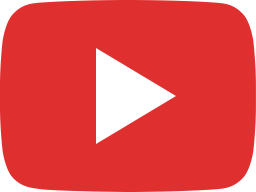 Natalie & Andrew - Teaser Highlight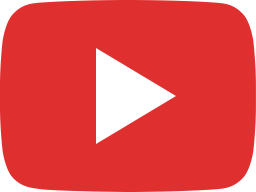 Hannah + Cayde - Oquirrh Mountain Temple Wedding Video in 4K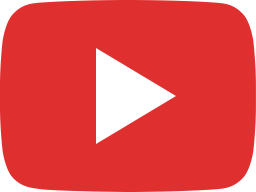 Carly & Trent Wedding Highlight (Next Day Edit)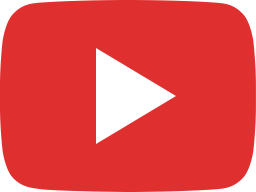 Anna & AJ Wedding Highlight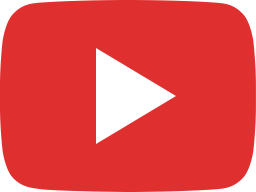 The DJ Caught The Bouquet! - Pointe Digital Utah Wedding Video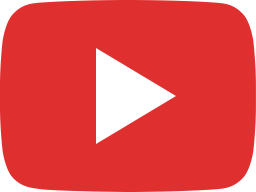 Taylor & Charley | Wedding Film 4K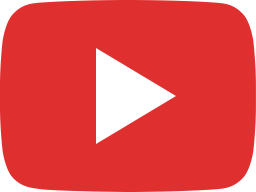 Stacy & Paul - Wedding Teaser

2020 has been a crazy weird year.  First, nobody was getting married and then no one could wait any longer.  Because it was taking me longer than expected to finish the edits, I started creating longer wedding highlight videos.  Let me know what you think of these four.
Extended Wedding Highlight Films
Pointe Digital produces some of the best Utah Wedding Videos. All of our videography wedding packages can be custom tailored to your needs. We have a variety of packages to fit every budget.  Prices start at $650 for a Temple or Traditional Wedding video. Our most popular package is $1450 which would include the Temple or Traditional Wedding and Reception plus a same day edit that can be shown at the reception (time permitting), plus a first look/bridal video. Check out our Featured Temple Wedding Videos to see some of our Temple same day edits. You can expect that yours will be similar to the ones shown on the video blog.
Check out our Traditional Ceremony highlight videos on the Featured Traditional Weddings page. We really recommend doing a three camera shoot for ceremonies. Typically, we have two stationary cameras set up and roam around with the third camera capturing different angles so that when we edit it, you get a variety of different angles and viewpoints. We also use wireless mics so that you get crystal clear sound during the ceremony and especially your vows.  Are you doing vows?  You should think about it!
When possible, we we do a same day edit for a Traditional Ceremony but usually there isn't any time.  Check out this one that we did in June of 2019.

Before choosing a videography package, it is very important to consider all the facets of your wedding. We create amazing videos that will capture the pure emotion of your wedding day.  We have shot over 1,000 weddings and you are certain to benefit from our experience.  You will be surprised when you find out all that we can do for you. Call Doug today to discuss your wedding and the many options for videography that you can choose @ 801-755-8950 or [email protected]