Doug met Rochelle – He asked her to dance – 3 songs in a row. That was the beginning.
They were married 138 days later
Doug had already been filming weddings professionally for 3 years. Rochelle was a school teacher, recreation coordinator, and volleyball coach.
Doug had studied Multi Media and TV Broadcasting in college. Rochelle was anxious to fulfill a lifelong dream of becoming a photographer. Pointe Digital was born.
They have studied, brainstormed, multi tasked, learned, and shot weddings for couples all over Utah and the country.
Together they make an incredible team capturing weddings.
When they are not out shooting together, they are busy taking care of their seven children and folding the laundry.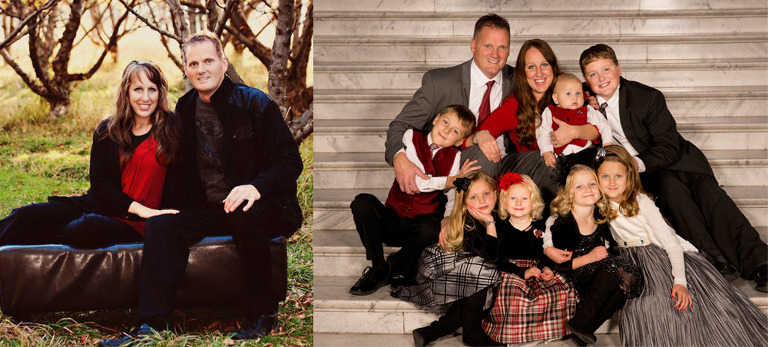 Call or Text Doug: 801-755-8950