2018 Wedding Highlight Reel

Highlight
First of all, check out all these amazing wedding highlight clips on our demo video. This was a very hard video to put together because of all the amazing weddings I got to film this past year. It's no secret that Katrina and Shaun's wedding at Log Haven was one of my favorites of all time. The lighting, the colors, her dress… everything was perfect!! I also included some clips from previous years that are still unforgettable. Alyssa and Anthony's first dance, and all the other dancing at the reception, yeah, that was amazing!! Jennie and Matthew's dip at the Mount Timpanogos Temple… so stunning. And Starr and Jacob's amazing energy at the Salt Lake Temple, they were so much fun to film. So, what do you want your wedding video to be like? Give me a call and let's find out. Doug, (801) 755-8950
About Me
In 1999, I filmed my first wedding, yes, that was more than 18 years ago. I am always trying to learn more and get better at what I do so I am excited for the direction this industry is going with all the new cameras and equipment that have come out recently. These will only enhance the skills that I have developed over the years. I also film corporate videos and events, family videos, music videos, and YouTube videos, but most of all, I love filming weddings.
Travel
It's always fun to travel out of state to do a wedding or event. The one thing I hear the most is, "I've never seen a wedding highlight like that before. That was amazing." The nice part about traveling is the excitement of seeing a new part of the world. I have filmed weddings and events all over the World. Yes, I have a passport and I'm ready to go. : ) Give me a call today or shoot me a text. I would love to talk to you about your wedding!! (801) 755-8950
Check me out filming in the Country of Georgia outside the Svetitskhoveli Cathedral for a Non-Profit group that helps orphans. This was probably the most life changing experience I've had while filming.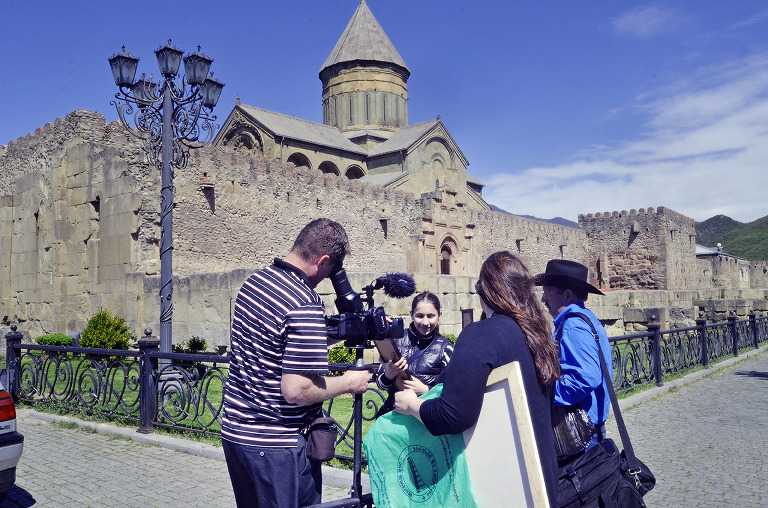 Photographer
Did I mention my amazing wife? Rochelle is the photographer for Pointe Digital and has been taking pictures professionally for more than 12 years. Just browse around the website, check out our Facebook and Instagram pages to see what she can do with a camera. She is amazing and she is very efficient. The last thing you want on your wedding day is a photographer who can't handle large groups, right? Rochelle takes control, she is very likable, she is very good at posing and at capturing candid moments, and as a result she gets the job done right and quickly. Rochelle also is very good at family pictures (like our Facebook page to get notifications on her mini family shoots), senior pictures, and baby pictures. Yes, she also has a passport and is ready to go. : )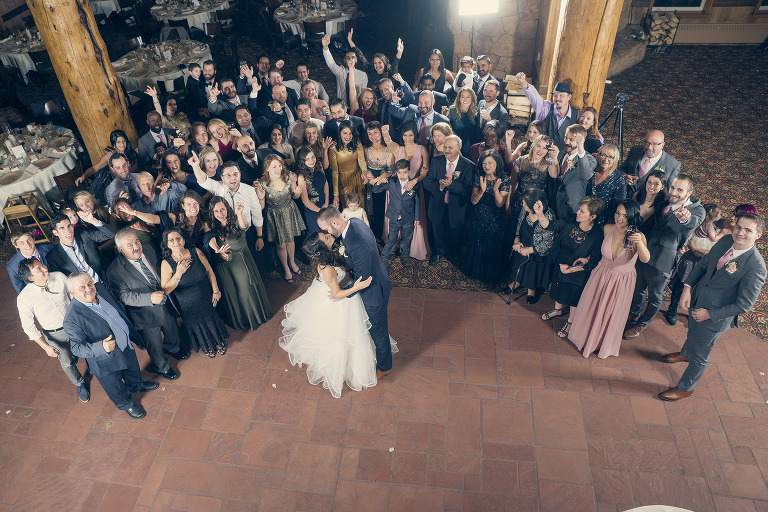 More Images
Check out this picture from Sydney and Janson. They got married in August of 2017 in American Fork, Utah. Their bridal/formal pictures were done at Thanksgiving Point, in Lehi, Utah. I love how the sun was peaking through the trees to create this breathtaking image as their stared into each others eyes. This is definitely one of my favorite Wedding Highlight moments.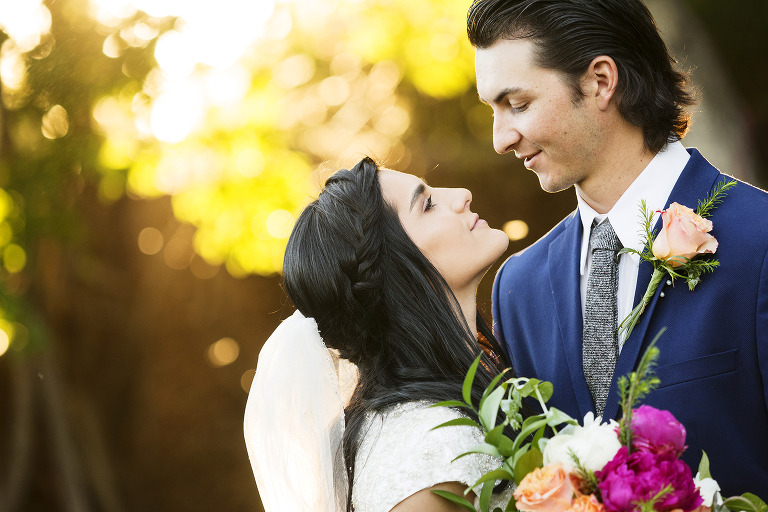 Chantelle and Andrew's Engagement Session at the International Peace Gardens turned out amazing. This image of the two of them kissing seems like its perfect.

Here is another favorite from Janessa and Jason's wedding in 2010. The night before they got married, we went to Corona Del Mar Beach in California and captured this image.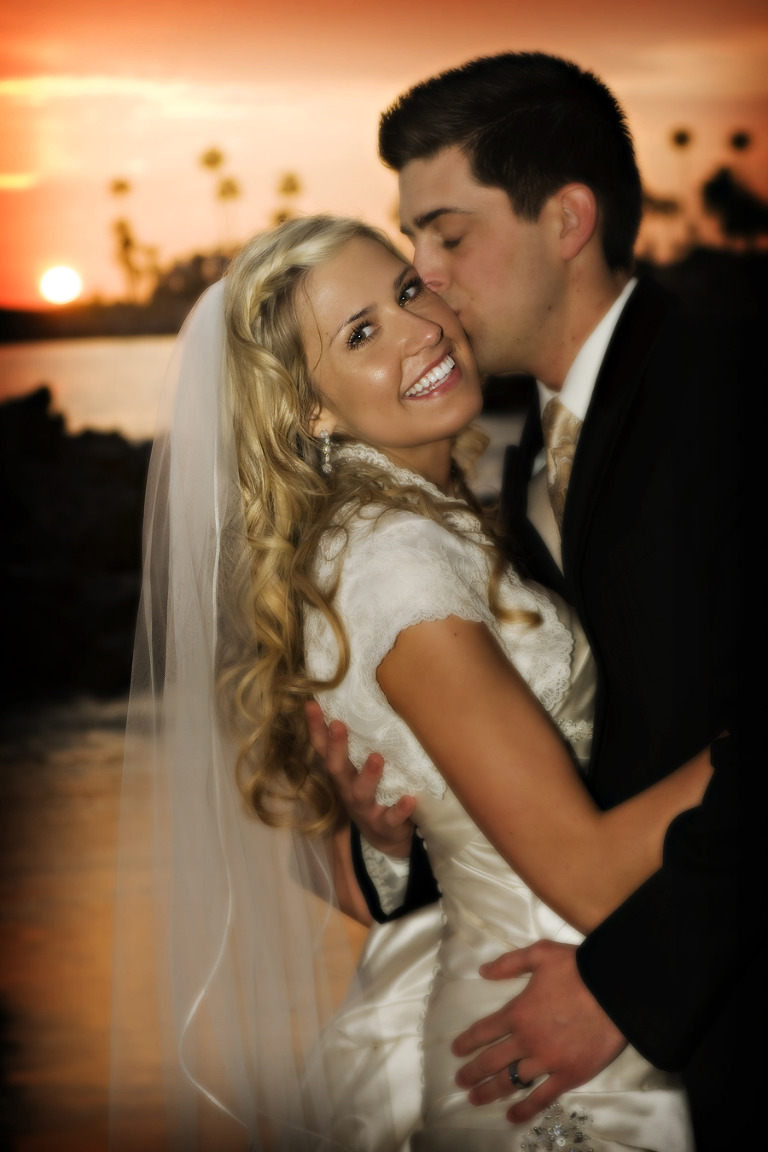 Photo Booth


There are fads that go in and out of the wedding industry like the chocolate fountain, remember those? Seemed like a great idea until you see all those little kids sticking their fingers in it. Photo Booths, however, are here to stay. Why? Because your guests have so much fun using the Photo Booth during the reception. We always bring tons of props to each wedding, we always have an onsite attendant to assist your guests, and our Photo Booth even allows your guests to leave a 20 second message for the bride and groom.
After the wedding, you will get an album that has copies of your guests photo strips with messages that they wrote for you, digital copies of all of the pictures taken in the Photo Booth, and a highlight video similar to the one below. Another thing that makes our photo booth amazing is that we actually use a real Canon DSLR camera in the Photo Booth. What does that mean for you? The images are going to be better. Period.

Nichole + Bradley | Photo Booth Highlights from Doug Larson on Vimeo.
Now What?
We realize this is a lot to consider and hope that you will take the time to see the difference that we can make. One of the first questions people ask when they find out that we offer all three of these services is, "Do I have to hire you for all three?" The answer is no. You can hire us for all three or just one or two of these amazing services. But if you choose to hire us for all three, we can offer you a discount, especially if your wedding is during the week. Call or text Doug today @ (801) 755-8950
In conclusion, Pointe Digital creates amazing wedding videos in Utah and around the Country. Pointe Digital is a husband and wife videography/photography team. They lead the industry with their incredibly fast, yet seriously amazing same day Wedding Highlight Temple edits. They have reinvented the wedding photography and videography business and are defining the future of weddings in Utah and around the world.  You can also have an impressive Photo Booth for your wedding.  Call or Text Doug today @ (801)755-8950
Links
Check out our Facebook Page
Check out our Instagram Page