Pointe Digital's Marketing Videos are just as amazing as our wedding videos.
We love being able to create one of a kind marketing videos for businesses with all kinds of budgets.
Pointe Digital is also your best choice for your corporate event.  We are very efficient at covering any of your
events from start to finish as well as the quickest and best same day edits (Happy Faces Video) to be shown
at the end or your event. Also available are web promotional videos which will do wonders for your business.  
When it comes to marketing videos, Pointe Digital is your new team.
Check out some of these videos to see our versatility, creativity, and quality.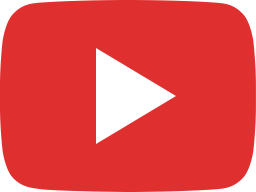 40th Dinner of Champions 2018 Tribute Film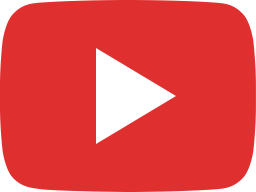 CVHS Flying Ace Awards 2020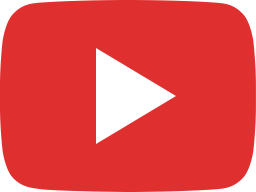 Mentors Guatemala - Clients Highlight Video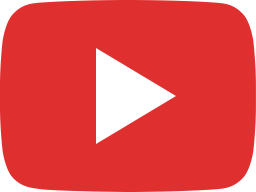 Mentors Guatemala - Participants Highlight Video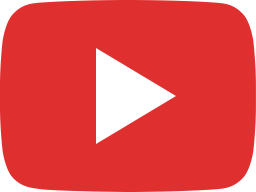 Club Utah Tryouts November 1st Boys, November 3rd Girls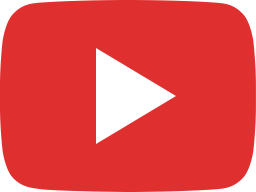 Program Chance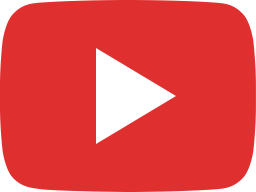 Winners Workshop 2018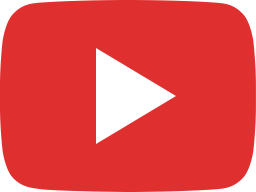 Tbilisi, Georgia - The City That Loves You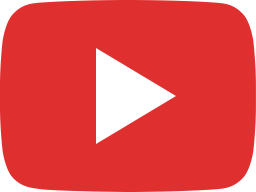 Meier's BBQ & Catering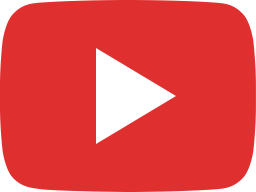 Standing Quietly - November 11th, 2015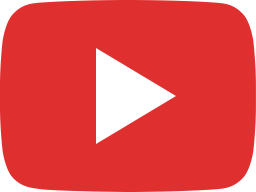 Hundreds of American Soldiers Welcomed Home on United Airlines Flight - Highlight Film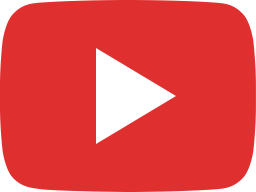 CVHS Aviators Seniors Highlight Film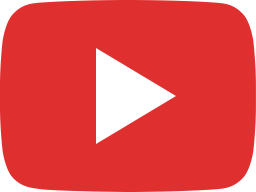 Distinguished Young Women of Utah 2020 Highlight Video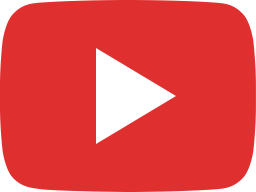 Archibald's Restaurant

Some of our past clients include
Keilara McCormick – Miss Utah Teen USA
Mont Blanc – Center for Dentistry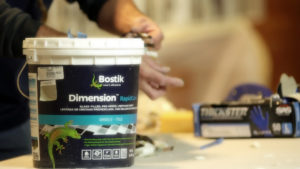 and many others.
When it comes to corporate videos  there  are no templates.  It is essential right from the very beginning for us to learn and understand the vision you have for your project.  Then we can give you input on what will make your video come to life.  One of the first things you will realize is how easy we are to work with.  Collaboration is the key to making things work at the corporate level.  We recognize that you are the expert in your field and it is our goal to express that while keeping the viewer engaged in the video.  Isn't that what you want?  Now it's up to you.  Give us a call and we can have a free consultation over the phone or we can come to your office.