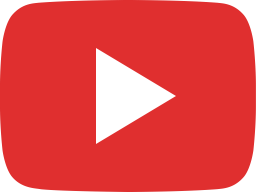 2018 Wedding Highlight Film - Pointe Digital Demo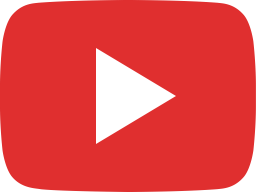 Brykelle & Trey @ The Dana on Mission Bay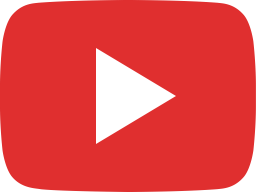 Sinem & Bryant Wedding Film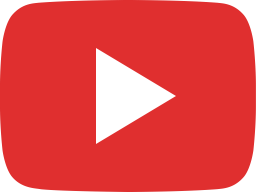 Louisa & Hayden - SLC Temple Wedding Film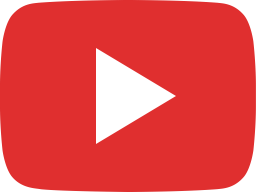 Kenzie + Bryan {} SLC Temple Wedding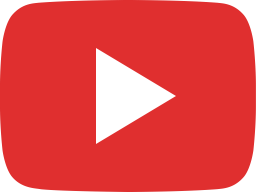 Shalynn & Ryan - Highlight Film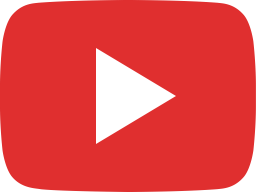 Katrina + Shaun | Wedding Highlight Film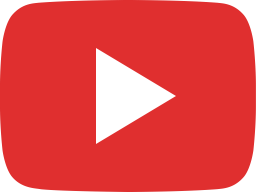 Britney & Preston - Provo City Center Temple Wedding Video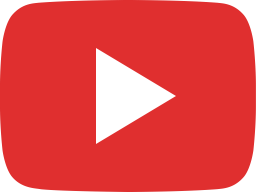 Nicia & Scott - Draper Temple Wedding Film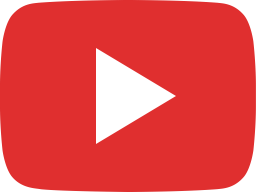 Rachelle & Ian Wedding Highlight Film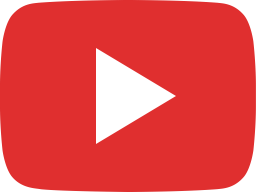 Sadie + Jamison | Wedding Highlight Film @ La Caille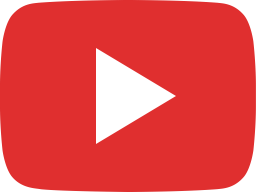 Brykelle + Trey | Wedding Highlight Film @ The Dana On Mission Bay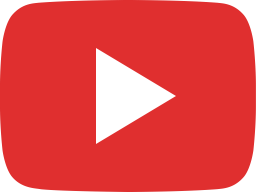 Amber + Jacob || Brigham City Temple Wedding Highlight Film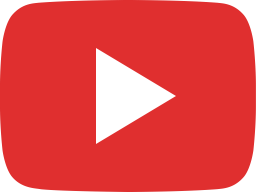 Starr + Jacob // Salt Lake City Temple Wedding Film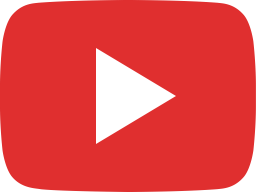 Alyssa + Mitchell - First Look/Bridal Highlight Film

Pointe Digital produces some of the best Utah Wedding Videos. All of our videography wedding packages can be custom tailored to your needs. We have a variety of packages to fit every budget.  Prices start at $450 for a Temple wedding. Our most popular package is $900 which would include the Temple and Reception and a same day edit that can be shown at the reception. Check out our featured Temple wedding videos to see some of our same day edits. You can expect that yours will be similar to the ones shown on the video blog.
We also film traditional wedding ceremonies and you can view those highlight videos on the featured traditional weddings page. We really recommend doing a three camera shoot for ceremonies. Typically, we have two stationary cameras set up and roam around with the third capturing different angles so that when we edit it, you get tons of different angles and view points. We also use wireless mics so that you get crystal clear sound during the ceremony and especially your vows.
Before choosing a videography package, it is very important to consider all the facets of your wedding. We create cinematic masterpieces that will capture the pure emotion of your wedding day.  We have shot over 1,000 weddings and you are certain to benefit from our experience.  You will be surprised when you find out all that we can do for you.  Call us today to discuss your wedding and the many options for videography that you can choose. 801-755-8950
Please text or call Doug @ 801-755-8950 to discuss your specific wedding details. This is a basic starting photo/video package. We can build up from here to fit your specific needs. Some of the things you can add are; Bridals, Engagements, Love Story Interview, Photo Montage (slideshow), More Time on the Wedding Day, Unlimited Time on the Wedding Day, Prints, Custom Designed Leather Bound Albums, Second and/or Third Shooters, Longer Highlight Video, Raw Footage, Full Edit of All Footage, Same Day Edit (time permitting), and anything else you can think of.